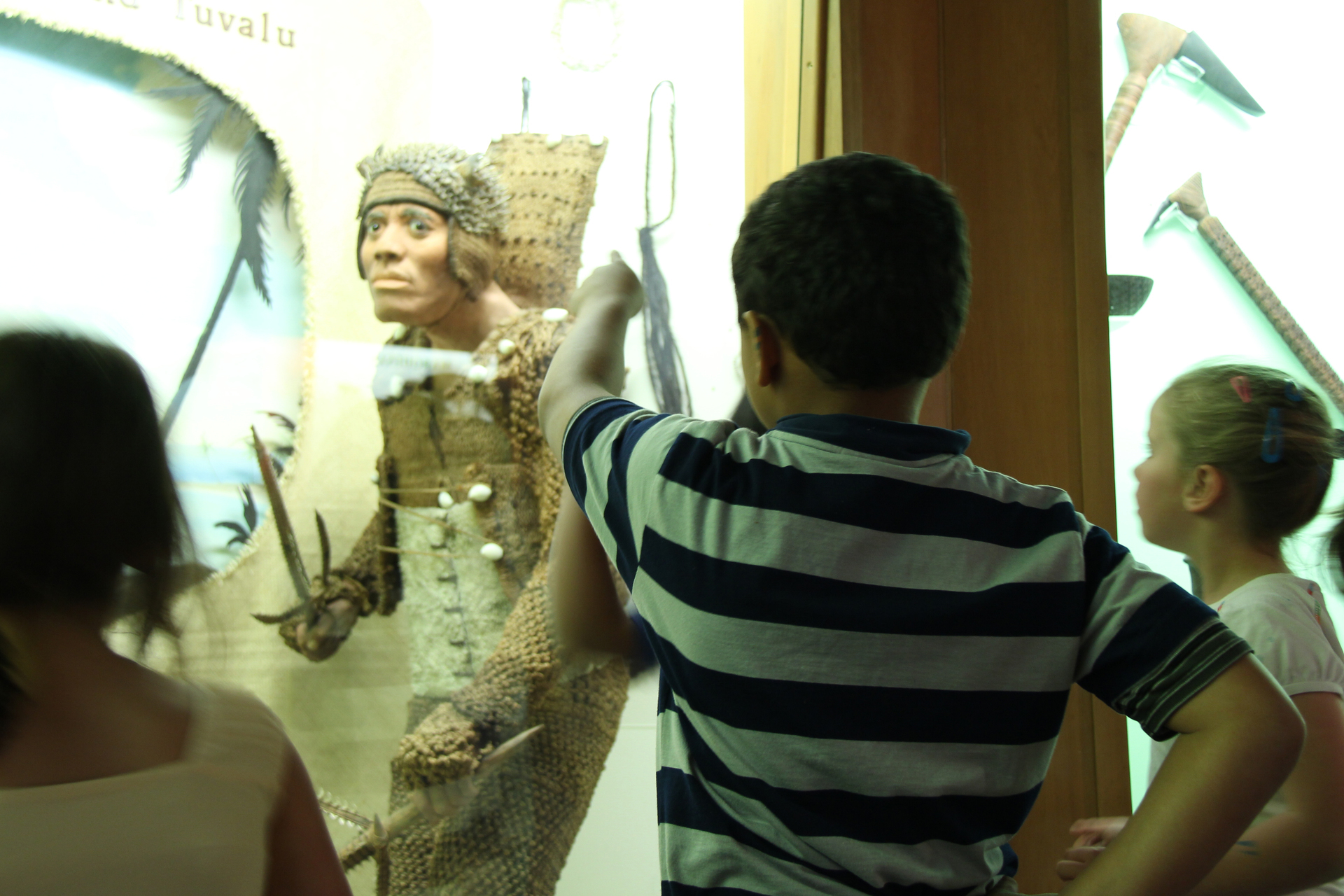 Gallery programme – no charge
Tropical Forest programme - $6.00 per student, 1 free adult per 6 students, extra adults $10.00 each

Where there is life, there is conflict.
All living creatures have evolved ways to survive and succeed, whether through defence or attack.
When the heat is on, humans devise strategies and develop technologies to beat the odds... and each other. Travel through our galleries to explore the competitive nature of people and animals throughout time. 
To book or to learn more, contact the Education team.
Curriculum links
Social Sciences: Place and Environment; Economic World
Science: Living World
Levels: 1–5