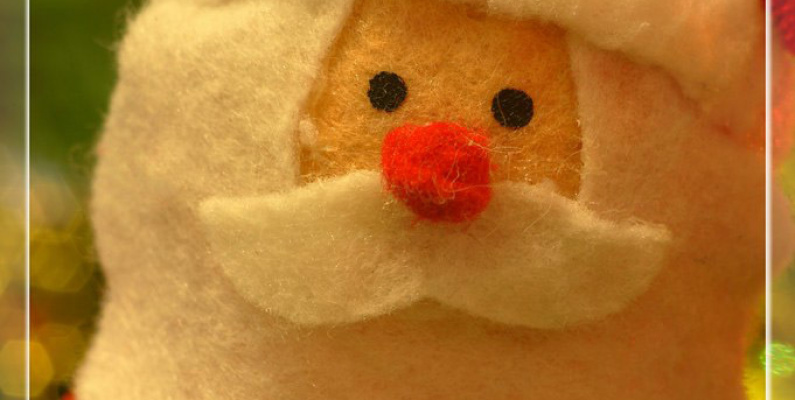 It is definitely nearing that time of year again. Radio stations around the country are dusting off Best of Christmas Vol.3, retailers have aisles dedicated to eye-blinding bling, and parents everywhere are starting to threaten their children with Santa.
It also means that it is time for Christmas shopping.
If you want to avoid "I saw Mommy Kissing Santa Claus" on a loop, and having the same product being unwrapped several times over around your Christmas tree, try Christmas shopping at the Museum Shop!
Away from the chaotic mess of town shopping, we are an oasis of calm and cool, with high-quality, beautifully-designed products that have fair supply chains. If you buy from here, you are buying things that won't break within the first two weeks and go straight into landfill. A toy from the Museum Shop can be passed on again and again for years.
You will be supporting New Zealand designers and illustrators, and finding things you can't find anywhere else. And, here, the proceeds of your purchase go directly towards funding the education of our community and our children, and the care of our collection. Every time you buy something here, you are giving back to Otago: in the form of a public talk, or a science demonstration to a school, or a free exhibition in the Museum. You are directly contributing to the enrichment of our city and our region.
Best of all though, you can buy something for the whole whānau in one place, without having to listen to "Grandma got Run Over by Reindeer", which you know you will be singing well into the New Year as a result of 30 seconds listening to it while waiting at the till.
Here are our top Shop picks for kids.
Soft toys of all kinds, from giraffes to microbes!
Science everything – Science books, chemistry kits, puzzles, posters, periodic tables …
Battat toys. European designed and produced, these toy trucks are such high-quality that they will be involved in sandpit construction projects for many years into the future.

Wonderful randomness – Spy-X range for the best bedroom security, anatomically correct build your own glowing skeletons, and practical jokes kits. And Instant Snow. It is snow. In a tube. Open this and start singing Winter Wonderland with your ten-year-old.
Māori language books and magnets. A great way to introduce te reo to your tamariki!
The coolest lamps from magnetic floating planets, to Tesla's plasma balls.
Draw Bots. These are one of a range of amazing robots. You can draw a line using the pen provided, and the robot will follow the track you create. This is a great tool to develop critical thinking.
Dinosaur everything – Animatronics, card games, and New Zealand designed dinosaur wall art that won't hurt your eyes.

Little Feminist range. Who does not want a diary with Malala and Frieda on the cover? Or some playing cards that will remind the little girl in your life that she can be anything?
 Solar System everything – planetary gemstone jewellery, constellation cups.
Geology everything – Crystals, grow your own geodes, fossils, and gemstones. 
 We will be publishing our other top picks for the rest of the whānau in the coming weeks!