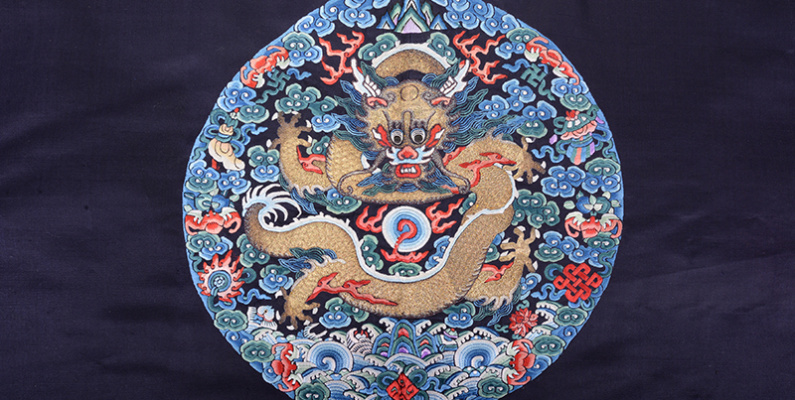 Eva Skinner was a founding member of the Association of Friends of the Otago Museum, established in 1926. Eva's husband, Henry Devenish (H D) Skinner (then Assistant Curator at the Museum), had seen the positive effect of the Friends of the Fitzwilliam Museum during his time as a student in Cambridge, England and was keen to work with a similar group in Otago. The 'extension and enrichment of the collections' was specifically mentioned in the proposal described in the Otago Daily Times in 1925.
Eighty-five people joined the Friends in their first year (including the Curator W B Benham, Eva Skinner, H D Skinner and the Museum's taxidermist, E H Gibson). Word got round, and about 150 people attended the Friends' first social function, an 'At Home' in the Hocken Wing of the Museum, followed by afternoon tea. The first Friends' Council was chaired by local benefactor and Museum supporter extraordinaire, Willi Fels. 
Of the many wonderful gifts the Friends have given the Museum in the more than 90 years of their existence – and there is of course more to friendship than gift-giving – the Chinese surcoat they donated in 1936 resulted from another special friendship. 
Eva Skinner had a deep personal friendship with Agnes (Nessie) Moncrieff, who was the New Zealand Young Women's Christian Association (YWCA) foreign secretary to the YWCA of China, and was one of her most important correspondents. Nessie's letters have recently been published by her friend, Barbara Francis, in You Do Not Travel in China at the Full Moon: Agnes Moncrieff's Letters from China 1930–45. Barbara was recently interviewed by Kim Hill on Radio New Zealand.
It seems that it was through her friendship with Eva that Nessie made an embroidered silk Chinese robe available for the Association of Friends to buy for the Otago Museum.
Dark blue silk robe. Gift of the Association of Friends of the Otago Museum; Otago Museum Collection
The robe is a P'u-fu; an imperial Chinese surcoat dating from the late 19th century. It is decorated with four lung (five-claw) dragons, Buddhist emblems, bats, clouds and imperial emblems representing the heavens, moon, sun and mountains. It was identified by Margery Blackman who curated the Friendly Gifts exhibition, celebrating the Association of Friends' 65th anniversary. 
The Association of Friends of the Otago Museum were, and are still, a group of diverse, yet like-minded people who have a singular purpose: to support the Museum. You are welcome to join them! 
Embroidered medallions from the front of the robe, and back of the p'u-fu.
Gift of the Association of Friends of the Otago Museum; Otago Museum Collection