New categories in 2017 Otago Wildlife Photography Competition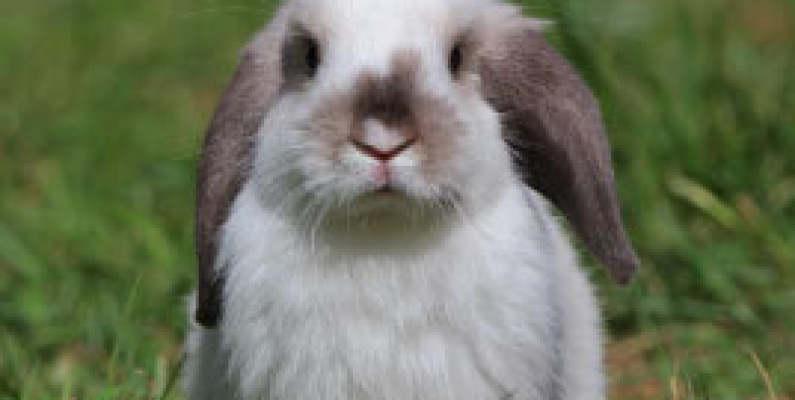 The 18th annual Otago Wildlife Photography Competition, an Otago Museum institution, opens for entries on Monday 14 November 2016.
Following the success of the 2016 competition, with a record-breaking number of entries, two new photography categories have been announced – Night Skies and Pets.
Open to all amateur photographers and videographers living in Otago, the 2017 competition calls for submissions across Animal, Plant, Human Impact on the Environment, Pets, and Night Skies photo categories, as well as the popular Wildlife in Action video category.
With the support of Jonathan's Photo Warehouse, Canon, and the Otago Daily Times, the annual competition gives the region's amateurs a stage for their talents, serving as a reminder of the natural beauty on offer all around us.
The overall photography winner will receive a Canon EOS 750D Super Kit, worth over $1700, with the individual photography category winners and highly commended entries being awarded vouchers from Jonathan's Photo Warehouse. The video category winner will receive a GoPro camera.
2017 categories:
Go wild with animals! From microscopic to larger-than-life, animals offer endless opportunities for imaginative photographers.
14 years and under
15 years and over
Plant
Take a perfect shot of a subject that won't go away while you arrange your settings! Wild or cultivated, plants will reward the creative photographer.
14 years and under
15 years and over
Human Impact on the Environment
Let your image tell a story of human interaction and impact on animals, plants, landscapes or skyscapes.
Share your pet's love and personality in a portrait, action shot or something in between.
14 years and under
Night Skies
Capture a stunning nightscape combining your creativity with the natural beauty of the night sky.
14 years and under
15 years and over
WiIdlife in Action video category
Create a compelling short video of wildlife in action.
The 2017 Otago Wildlife Photography Competition closes Friday 3 March 2017. The Museum will run a number of associated programmes and events including photography field trips and how-to sessions.
To celebrate the launch of the 2017 competition, and the new 14 years and under Pets category, a Pet Pics afternoon is being hosted on the Museum Reserve on Saturday 12 November from 2–4pm. With animals, hands-on activities, and a photography-themed scavenger hunt, the event will provide photography hints and tips for children of all ages.
The entry form, specifications and terms and conditions can be found on the Otago Museum website at www.otagomuseum.nz/owpc from Monday 14 November.
Winning and highly commended photographs will be chosen by a panel of expert judges and announced on Saturday 25 March 2017. A free exhibition of winners and selected entries will open at the Otago Museum on Sunday 26 March 2017.