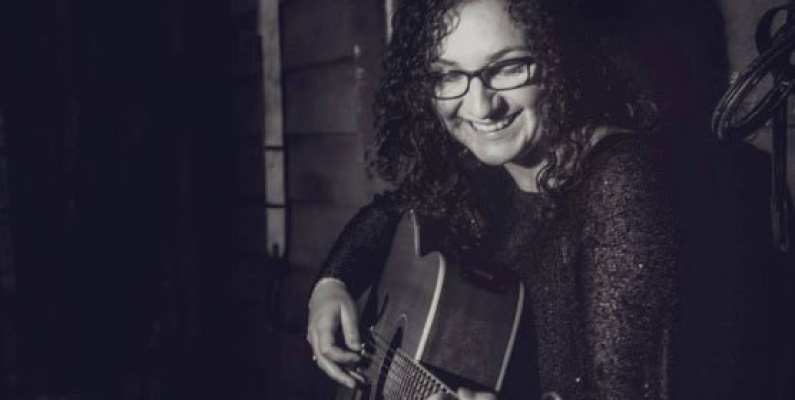 Somehow January is already behind us and the year feels well under way. Huge crowds of cruise ship visitors have been keeping the Museum buzzing as they check out our offerings. If you're a local, we'd love to see you. Come in and discover what treasures are on your doorstep.
February is the time to catch your breath and take time out to visit some of the exhibitions and shows you may have missed out on during the busy festive season.
Visitors are currently being wowed by the amazing animated show We are stars - 3D in the Perpetual Guardian Planetarium. Not just for kids, this grabs you from the moment you put on your 3D glasses and swoops you into a journey back through time and space, explaining the origin of the universe and how we came to be. There's never a dull moment as the dramatic and unexpected story unfolds.
If you haven't yet met our jewelled gecko – moko kākāriki, pop along to his home on Atrium Level 1 and marvel at his beauty. To hear his interesting story, catch the gallery talk at 2.15pm on weekends and holidays.
Our Surviving Chunuk Bair: H D Skinner at Gallipoli display continues to move visitors with its first-hand account of the realities of war from former Otago Museum Director H D Skinner. His experiences and recollections, conveyed through letters and memorabilia, create a surprisingly intimate portrait of the man and his part in this historic event.
On Sunday 26 February we are pleased to feature a very talented, award-winning singer-songwriter, Michelle Beck, in our Live @ OM series. She will be performing acoustic guitar originals, classic rock, country and pop covers.
Don't forget, the annual Otago Wildlife Photography Competition stays open till 3 March, so there is still plenty of time to get your great summer photos and videos entered. This year the new 'Pet' category is offering youngsters the change to enter pics of their wonderful pets, and at the other extreme, for the first time, photographers of night skies are given the chance to enter their best shots.  Click here to enter, and for terms and conditions.