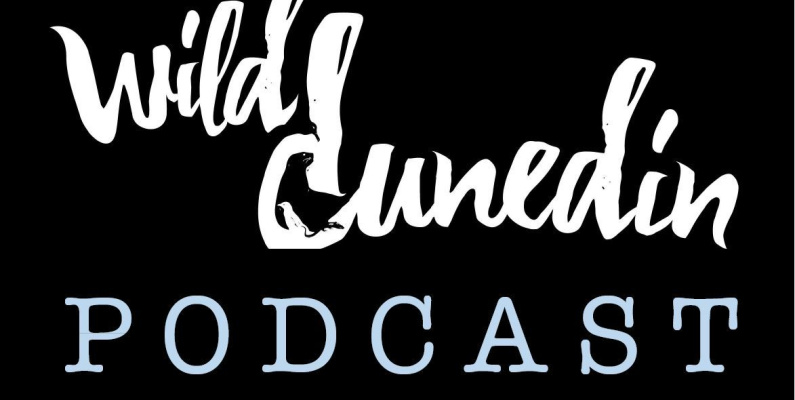 Not your usual nature chat, series two of the Wild Dunedin Podcast delves into sharky waters and lush forests, tries to figure out if your cat has played you, asks if ancient New Zealand got dunked, or if the days of bombing into the local river are over. And we definitely, absolutely, resolutely will not sneak in an episode about climate change (that you actually might enjoy)!
In collaboration with local Dunedin musician Molly Devine, this year all episodes will feature original music to give you the full "feel" of the story we are telling.
Don't miss a single one! Subscribe now on iTunes or wherever you get your podcasts (search for the Wild Dunedin Podcast). Links to each episode will also be available below from 23 April.
This podcast is supported by the Otago Regional Council ECO Fund, the Wild Dunedin festival, and Otago Museum. All episodes are dreamed up, recorded and produced by Dr Claire Concannon, Science Outreach Projects Coordinator at Otago Museum, Jamie McAulay, conservation biologist with the Department of Conservation, and Taylor Davies-Colley, botany student and extreme nature frother.
Click the links below to listen to season two episodes:
Episode one: Sharks are not bad people?
Episode two: The forest feast
Live from the festival: The kaka are coming, yeah right!
Episode three: Cat-tastrophy
Episode four: Future fauna