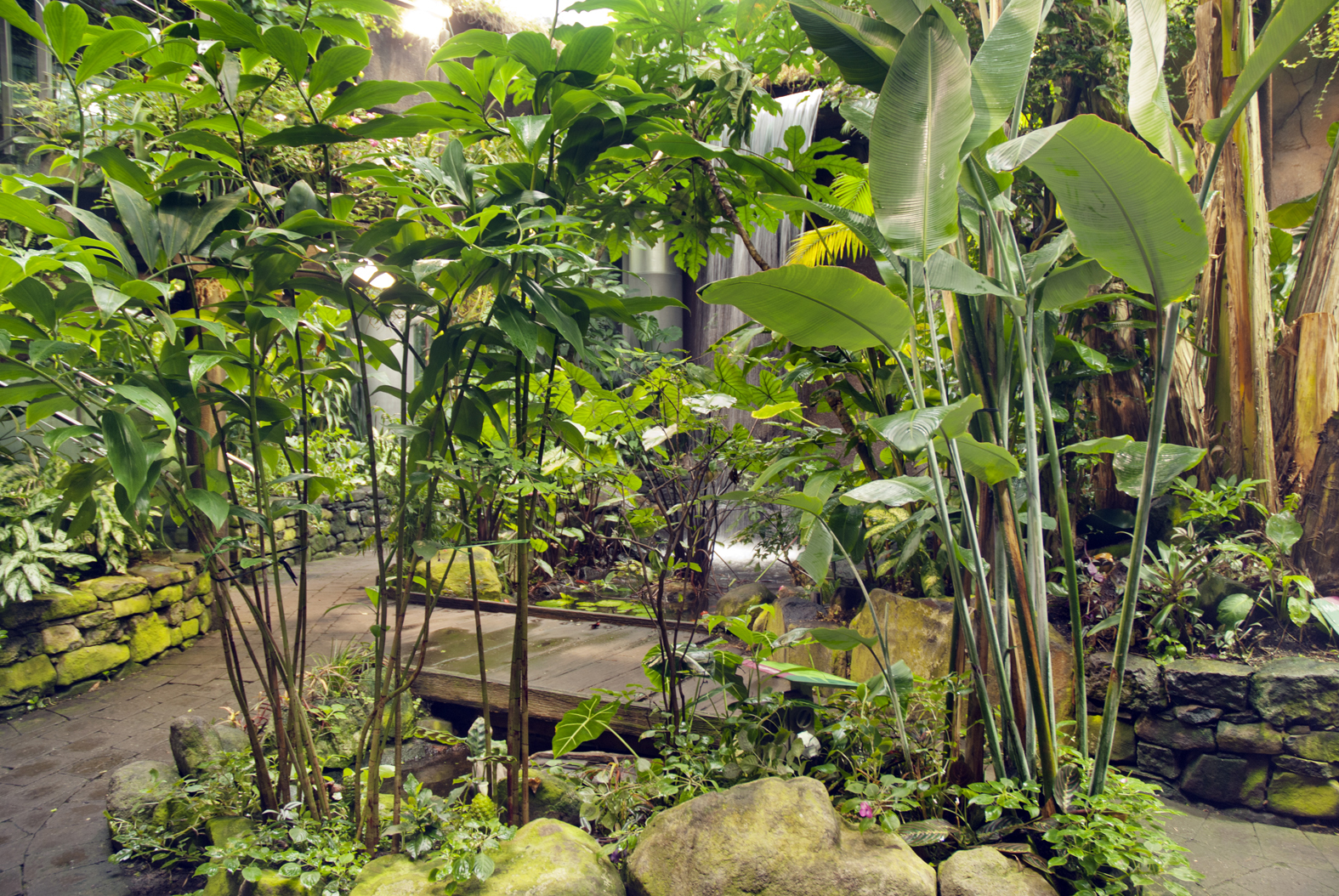 $6.00 per student, 1 free adult per 6 students, extra adults $10.00 each
(These prices are for school groups only)
Delicate and colourful, butterflies captivate and astound us. How do these creatures carry out their short but busy lives? Visit our Tropical Forest and Discovery Zone to explore the adaptations and relationships that butterflies have evolved to move, feed and live in their unique habitat.
This programme includes entry to the Tūhura Science Centre.
 
To book or to learn more, contact the Education team.
Science: Planet Earth and Beyond; Living World
Levels: 1–5