Exhibition's fan favourite soon to be announced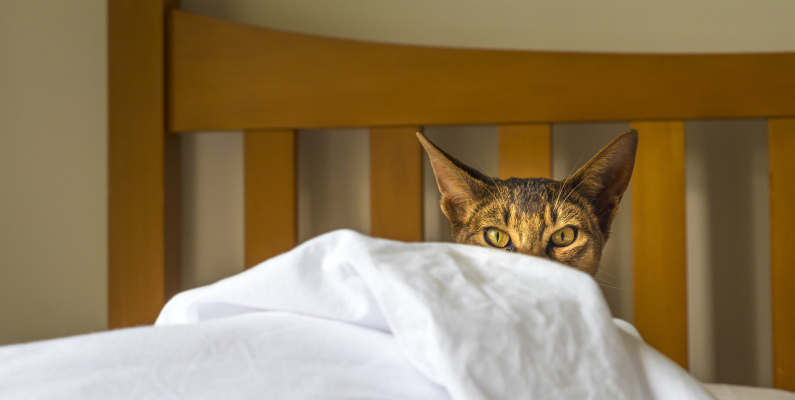 Image: Charlie – you're busted! | Jack Aubin
As Otago Museum's 2017 Otago Wildlife Photography Exhibition wraps up this month, visitors to the exhibition are being asked to vote in the 'People's Choice Award' before Monday 17 July.
The exhibition, open until Sunday 23 July in the Museum's Special Exhibitions Gallery, explores the natural world through the finest images and videos from Otago's talented amateur photographers and videographers.
A record 2,174 photography and 52 video entries were received across the competition's six categories – Animal, Plant, Pets, Night Skies, Human Impact on the Environment, and Wildlife in Action (video).
Each of these entries can be viewed in the exhibition on touch screens, where visitors are invited to vote for their favourite, nominating it as their 'People's Choice'.
The 'People's Choice' winner will receive a canvas print of his or her shot along with a voucher kindly provided by competition sponsor Jonathan's Photo Warehouse.
"Our 2017 exhibition has been another stunning display of the creative talent our region boasts," says Otago Museum Director Ian Griffin.
"I encourage all those who haven't already seen it for themselves to do so over the next couple of weeks; you won't be disappointed."
Key dates:
-          The 2017 Otago Wildlife Photography Exhibition closes Sunday 23 July at 5pm
-          The 'People's Choice Award' nominations close Sunday 16 July at 5pm and will be announced on Monday 17 July