Striking a Balance – Grace Johnston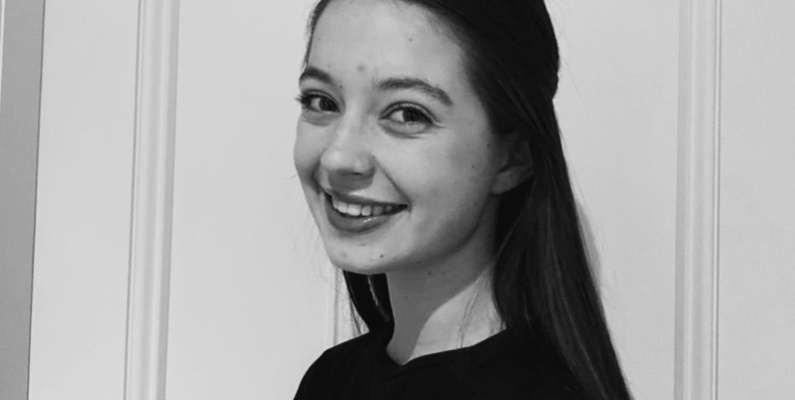 Grace Johnston (15), Columba College
I vividly remember the day that I became truly passionate about solving climate change and cleaning up all of the issues that it entails. I was 11. It was Careers Week.  With my big, green eyes and my long-braided hair, I sat on the mat of our year six classroom gazing up at the ceiling while yet another parent speaker was giving his speech. We weren't silly. We knew he was trying to convert us to finance or engineering or something that may have inspired some, but simply bored me. I already knew what I wanted my career to be like anyway. My career was going to be helpful. I was going to work with people, be heard, listen and, most of all, I was going to care. I didn't know what that meant at the time but I knew for a fact that I wanted to make change, I wanted to be heard.  


 
Our next parent speaker was short with dark, unevenly cut hair, a warm smile with a burning passion for solving climate change. She discussed her career and we all nodded politely (arms crossed, backs straight), but my ears perked up when she popped outside and dragged in a massive bag of rubbish and asked us to sort through it. There was everything in there! From toothbrushes to plastic bottles to plastic forks to a naked beheaded Barbie – and then came the graphic images: turtles' ruptured stomachs, strangled gulls and bloodied seals who were trapped in a dungeon of plastic forks and kiwifruit mesh. I knew exactly what I wanted to solve.  


My name is Grace Johnston, I'm 15 years old and I really love to talk. I got involved in the Science Journeys project after a science teacher at my school suggested it to our Environmental Club at school. At the time, I was leading the club alongside two of my fantastically passionate friends and the trio of us couldn't wait to get on board. Plus, how could I not!? Being part of a group of strong, passionate, communicative, change-driven youth seemed right up my alley! Our exhibition is shining light on the negative aspects of climate change inequality and we chose this as our topic as we all strongly believe that this is a discussion that simply isn't discussed enough. We are exposing how unfair the idea is that those who are contributing the most to global warming are the ones who are doing the least to help solve it. I am focusing on the 'stories' aspect of this exhibition as I thoroughly enjoy interacting with people. Most of my inspiration is derived from anecdotes, particularly regarding global warming and climate change, so it was inevitable that I chose to be involved with the stories section of our exhibition. By making the exhibition, I hope that we can spark more conversations and spark more burning passions regarding climate change and climate change inequality. The thing about solving climate change is that it's not a one-man job. We've spent far too much time pointing fingers and shattering promises when in reality, what's done is done, we cannot change the past. Now is the time for solutions and working together. Let's solve this issue as a global team of 7.5 billion.