Hākui exhibition to open at Canterbury Museum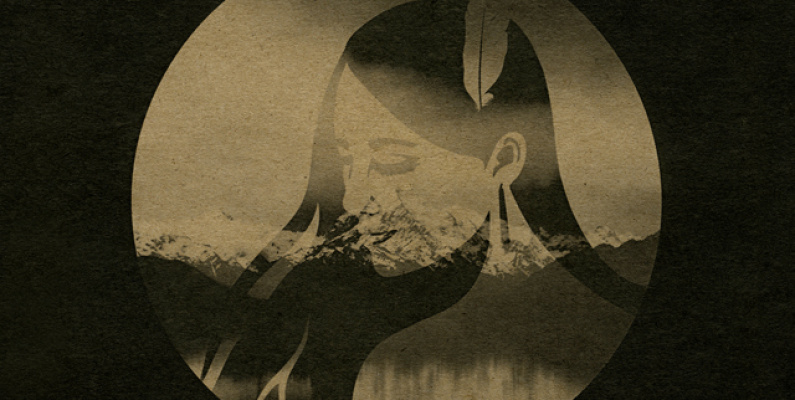 Otago Museum's Hākui: Women of Kāi Tahu exhibition, which shares the stories, achievements and legacies of respected wāhine from the perspective of kā uri whakatipu, today's generations, is set to open at Canterbury Museum this Friday, 9 June.
The term hākui is an acknowledgement of respect and a form of address to a female elder, and this exhibition celebrates mothers, aunties, grandmothers, taua, great-aunts, great-grandmothers and tūpuna wāhine.
The touring exhibition was developed by the Otago Museum with the support, advice and contribution of whānau, rūnaka, hapū and iwi, and was on display from November 2015 to May 2016 with over 33,000 visitors viewing the exhibition during this time. The exhibition won the Metropolitan Taonga Māori Award at the 2016 ServiceIQ New Zealand Museum Awards.
Fifty women are profiled in the exhibition, and their accomplishments shared through taoka, photographs and memories. Interactive elements also feature, inviting visitors to step inside Aunty's kitchen and hear the pronunciation of te reo Māori words and placenames.
The decision to tour the exhibition was made by the Otago Museum, in close consultation with the Hākui steering committee representing local rūnaka, after being approached by Canterbury Museum in December 2015 in response to strong local interest.
The taoka showcased in the exhibition were farewelled from the Otago Museum by local manawhenua performing a karakia and met on arrival at Canterbury Museum with a whakatau by staff and Ngāi Tūāhuriri manawhenua.
Hākui: Women of Kāi Tahu opens at Canterbury Museum on 9 June and runs until 26 November 2017.