In the spotlight: Haast's Eagle and Upland Moa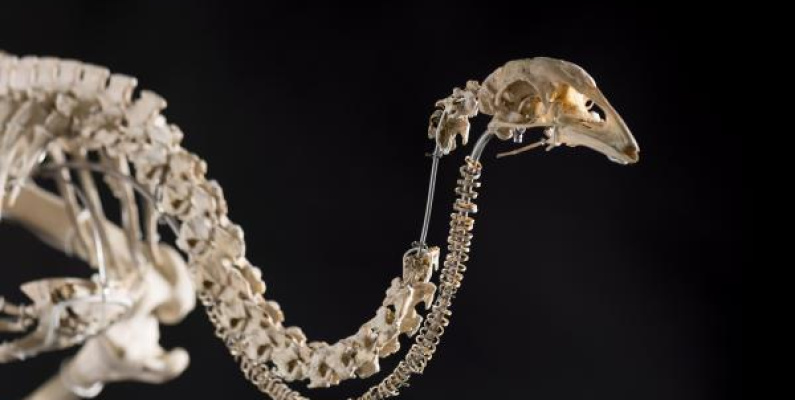 Our Natural Science team recently removed two Museum icons, the Haast's eagle and Upland moa, from display in our Southern Land, Southern People gallery. It was a chance to undertake filming, photography and to condition report these two famous articulated skeletons. Assistant Collection Manager Natural Science, Kane Fleury, captured these stunning behind the scenes images of both the moa and eagle. 
Images © Otago Museum, 2017.  All rights reserved.