PEOPLE'S CHOICE WINNER ANNOUNCED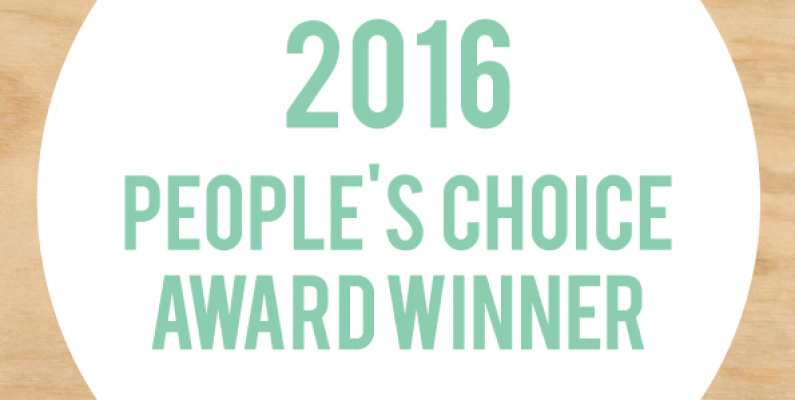 After receiving an overwhelming 3,759 votes for the 2016 Otago Wildlife Photography Competition People's Choice Award, we are delighted to announce the winner is Josie Cashmere-Reid with her image, 'The pipeline, Arrowtown'. Josie's image also won the category 'Human Impact on the Environment –14 years and under'.
Don't forget this week is your last chance to see the 2016 Otago Wildlife Photography Exhibition in our Special Exhibitions Gallery. The exhibition closes this Sunday 16 October at 5pm.
Image credit: Josie Cashmere-Reid.  The pipeline, Arrowtown | Otago Wildlife Photography Competition People's Choice Award Winner