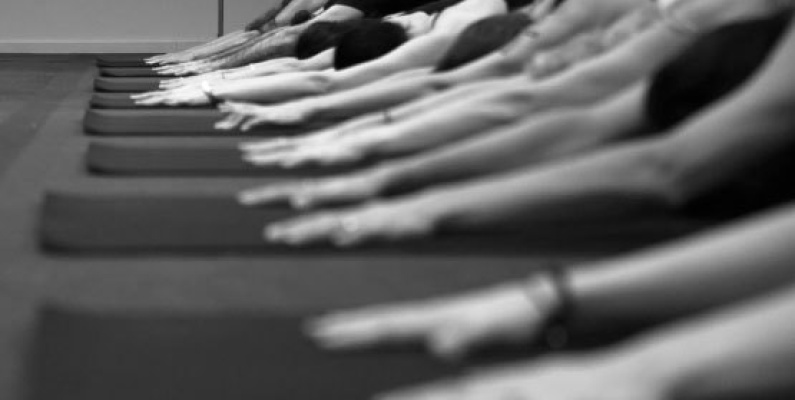 December is shaping up to be an exciting and fun-filled finale to another great year at Otago Museum, and the New Year brings more cool happenings.
The month kicks off with some excellent lectures. Next Thursday 8 December, the Otago Institute presents the super-interesting Inside the Nobel – five short talks by University of Otago academics, looking at the 2016 Nobel prizes in each of their fields of expertise – Peace, Physics, Medicine/Physiology, Literature and Chemistry. Free, in the Hutton Theatre, the doors open from 4.30pm for nibbles and a cash bar. 
Savour the season with Live @ OM's Christmas programme, beginning on Saturday 17 December at 1pm with the Cantores Choir. They will be followed by the delightful Knox Children's Choir at 2.30pm the same day. On Sunday 18 December the Dunedin Harmony Chorus will perform at 12 midday, then the wonderful Holly McPhee will delight all with her beautiful folk-style traditional songs. On Saturday 24 December at 1pm the amazing City Choir Dunedin will fill the Museum with song – an event not to be missed!
The brilliant new Perpetual Guardian Planetarium Show We are Stars -3D launches on Saturday 17 December. Don the glasses and sit back for an experience like nothing else. The incredible 3D animation swoops you into a journey back in deep time and space to the origin of the Universe and life on Earth. This is not just for kids, it's highly recommended for all ages – see the trailer or read a review.
Santa's elves are heading back to the Museum for their creative workshop and makerspace activities from Saturday 17 December to Friday 23 December. These will be great family fun offering the chance to make a decoration to take home, or book a spot for your crafty ones doing our guided activities like decorating a glass bottle or creating a trinket box.
Young readers will love the Around the World in 80 Books – the Great Reading Expedition, Dunedin Public Libraries' Summer Reading Programme offered in collaboration with Otago Museum and the University Bookshop. Kids can pick up a free booklet at the Museum or local library to start the journey, complete the challenges and claim a reward!
There's a fun Gallery Trail too – Weird and Wacky Words – which will have families searching through the galleries, finding some of the lesser-known artefacts and the wacky words describing them.
For anyone with a photography bent the 2017 Otago Wildlife Photography Competition is now underway. Offering two new categories – Night skies (14 years and under, and 15 years and over) and Pets (14 years and under), plus Animal, Plant, Human Impact on the Environment, and Video — Wildlife in Action, this is a chance to get your creative juices flowing and showcase your skills behind the camera. For inspiration you can join our January Photo Safari to some of Dunedin's best photo-snapping locations on a quest to capture the perfect shot. That's 9am–3pm, Saturday 28 January 2017. With limited numbers, bookings are essential. Cost is $45 per person. 
Also in January is the awesome Yoga with the Butterflies – a gentle hatha yoga class alongside the butterflies in our Tropical Forest! Supporting the Well Balanced interactive display on Atrium 2, and led by Hot Yoga Dunedin instructors, this session will leave you feeling relaxed and energised. Enjoy this chance for some wonderful me-time post the Christmas rush. Mark your new calendars – 5.45pm for a 6pm start, Tuesday 17 January, $20 per person. Book now before the class fills.
The fascinating Far from Frozen, opening on 21 January, is a special display exploring Antarctica through state-of-the-art immersive media and hands-on interactive models. Learn about the impact of climate change on Earth's southernmost continent and how it's influencing New Zealand and beyond. This is free and only on for a week, so don't miss it.
Check out our What's On page for more info about these and other exciting events as they happen.
Lastly, if you haven't got Christmas presents sorted, why not give the gift of a unique experience at Otago Museum? The Museum Shop sells gift vouchers for the Planetarium shows, or you could book tickets for We are Stars – 3D, Yoga with the Butterflies, or the Photo Safari.