The blog is where we'll post news, updates, information about objects in our collection, #betterworkstories, profiles of staff members and visitors, pictures and videos, and really anything we think you'd find interesting. We hope you enjoy. 
If there's a topic you'd like us to do a post about, or a post that you think needs a sequel, just let us know!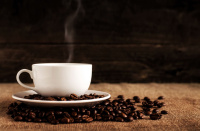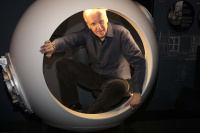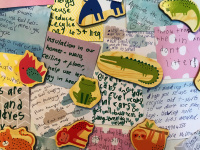 Come along this school holidays and get inspired!
Otago Museum in collaboration with the Dodd-Walls Centre for Photonic and Quantum Technologies is hosting a series of workshops to mark the International Day of Women and Girls in Science on 11 February. The workshops are aimed at intermediate and high school students, and educators, and will run over 11 to 12 February.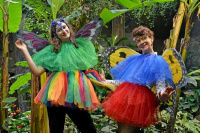 Looking for ways to escape the weather this July? Otago Museum is overflowing with exhibitions, talks, kids' activities and immersive shows. Here's a round-up of just some of the events taking place this month.
The Perpetual Guardian Planetarium at Otago Museum will become the synthesized universe of songwriter and performer Anthonie Tonnon for a season of shows during the New Zealand International Science Festival in July.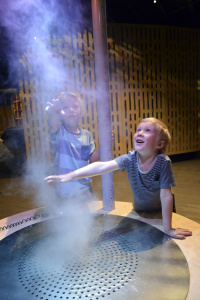 The Museum has been buzzing with excitement since the December opening of our amazing Tūhura Otago Community Trust Science Centre which includes the refreshed Tropical Forest butterfly enclosure. Our visitors are loving trying out all the fantastic new interactives as well as seeing the butterflies again, and meeting the new giant stick insects. Come along at 1.30pm in the weekends to get up-close and personal with these gentle giants (included with your Tūhura admission). You need plenty of time to have a go at everything as well as see the butterflies, so we are offering a great new deal – an...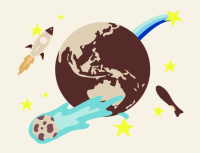 July is the last month to enjoy and say ka kite to Discovery World as we know it! Following the July School holidays it will close for redevelopment, and our highly anticipated new science centre will open at the end of the year with an amazing line-up of 50 new interactives, including a a six metre-high DNA-inspired slide!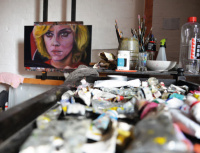 June may bring us the shortest days of the year, but at Otago Museum we're packing as much into them as ever! Some June events are already sold out, so book now for the following, while places are still available.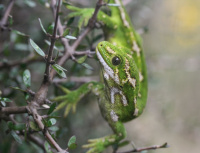 If you haven't done so already, why not channel your inner muse and help us name our jewelled gecko – moko kākāriki. Our competition is your chance to tell us your favourite name and why you chose it, and also to help choose the winner!
About
Our blog aims to keep you informed of the latest happenings at the Otago Museum, through posts about our collections, our people and our work.
Disclaimer
The views expressed here are those of our individual contributors, and are not the views of the Otago Museum.
Copyright
All content of this blog is Copyright Otago Museum, 2017. All rights reserved. No part of this publication may be reproduced, distributed, or transmitted in any form or by any means, without the prior written permission of the Otago Museum, except for the purposes of private study, research, criticism, review, or education, as provided for in the New Zealand Copyright Act 1994.