The blog is where we'll post news, updates, information about objects in our collection, #betterworkstories, profiles of staff members and visitors, pictures and videos, and really anything we think you'd find interesting. We hope you enjoy. 
If there's a topic you'd like us to do a post about, or a post that you think needs a sequel, just let us know!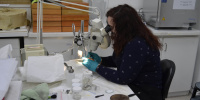 Over the past few months, I have been lucky enough to spend one day a week with the conservation team at the Otago Museum as part of an internship program with the University of Otago. Throughout my time at the museum, I have been able to experience many different things and learn a lot about conservation and how the museum runs. Perhaps the most notable thing I learned is that conservators do a lot more than just conserving objects. Every day in conservation is different, one day you are taking photos of ancient metalwork, the next preparing for a new...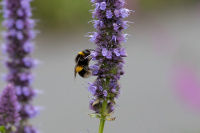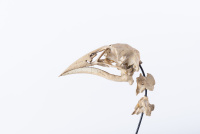 Research slowly revealing history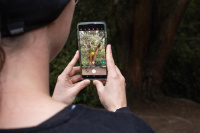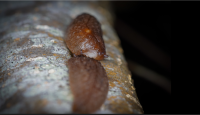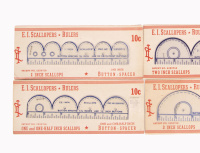 Our second installment from 2019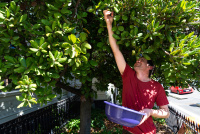 One of OM's living collection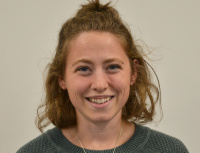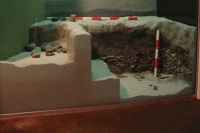 Archaeologists love middens because they contain a wealth of information about how people used to live. Museum Guide Merryn Chynoweth tells us more.
Otago Museum Conservation staff are today dismantling the only Collier 2nd model flintlock revolving rifle held in public collections around the world.
About
Our blog aims to keep you informed of the latest happenings at the Otago Museum, through posts about our collections, our people and our work.
Disclaimer
The views expressed here are those of our individual contributors, and are not the views of the Otago Museum.
Copyright
All content of this blog is Copyright Otago Museum, 2017. All rights reserved. No part of this publication may be reproduced, distributed, or transmitted in any form or by any means, without the prior written permission of the Otago Museum, except for the purposes of private study, research, criticism, review, or education, as provided for in the New Zealand Copyright Act 1994.