The blog is where we'll post news, updates, information about objects in our collection, #betterworkstories, profiles of staff members and visitors, pictures and videos, and really anything we think you'd find interesting. We hope you enjoy. 
If there's a topic you'd like us to do a post about, or a post that you think needs a sequel, just let us know!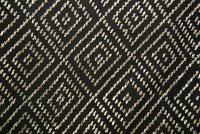 While fashion is subject to rapid and continual change, it doesn't always look straight ahead. Fashion's ongoing dialogue with its own past leads to the seeking out of what is perceived to be new, novel and sometimes exotic from other time periods and cultures...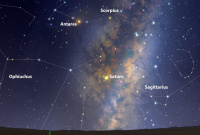 It's been a good week for Otago sky watchers with a remarkable aurora australis last Saturday evening. The beams and colours of that display (which was visible as far north as Auckland!) will linger long in this stargazer's memory.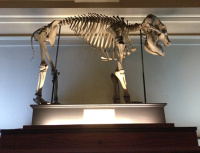 The Otago Museum's Victorian-inspired Animal Attic gallery will be closed between Monday 1 May and Friday 16 June for Museum facilities, conservation and collections staff to carry out a range of tasks focused on its ongoing conservation.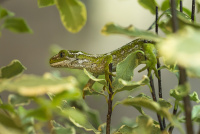 Our moko kākāriki has now been living at Otago Museum for six months, and has settled comfortably into his new home. But how does our jewelled gecko live? What is an average day for him like?
Its repatriation home via Wellington Zoo's The Nest Te Kōhanga, where it was nursed back to health by the zoo's expert team of veterinarians, was the result of hard work by a number of parties including Te Rūnanga o Ōtākou, Museum staff, the Department of Conservation (DOC) and Setpoint Solutions, with assistance from the University of Otago and Wellington Zoo.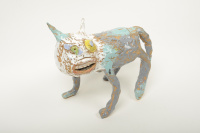 In with the new! We have shifted the median date of the pottery on display in our Southern Land Southern People gallery into the 20th century! The wonderful work made by craftspeople at Milton Potteries and the Benhar factory is still on show...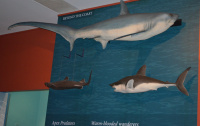 If you have visited recently, you may have noticed that one of our permanent galleries, Southern Land, Southern People, looks a bit different. Over the past few months we have been giving the gallery a bit of a makeover – no dramatic changes, but little modifications to make it more welcoming...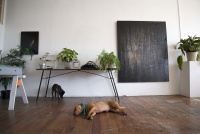 Our latest exhibition, Current, features nine creatives and their works inspired by items in the Museum's textile collection. In a series of blog interviews we introduce the artists.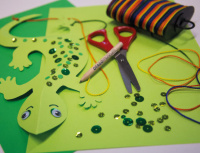 The Museum's April programme is continuing to ramp up. The month ahead is looking to be busier than ever with two exciting newly opened exhibitions, events supporting Wild Dunedin's Festival of Nature and the inaugural New Zealand Archaeology Week, plus our usual range of cool school holiday programmes and activities...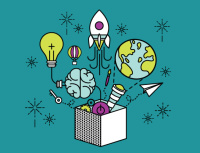 School holidays are an exciting time at Otago Museum. The rush of the crowds, the thrill of tours in action and the sound of children playing is exhilarating...
← 1 ... 28 29 30 31 32 ... 42 →
About
Our blog aims to keep you informed of the latest happenings at the Otago Museum, through posts about our collections, our people and our work.
Disclaimer
The views expressed here are those of our individual contributors, and are not the views of the Otago Museum.
Copyright
All content of this blog is Copyright Otago Museum, 2017. All rights reserved. No part of this publication may be reproduced, distributed, or transmitted in any form or by any means, without the prior written permission of the Otago Museum, except for the purposes of private study, research, criticism, review, or education, as provided for in the New Zealand Copyright Act 1994.