The blog is where we'll post news, updates, information about objects in our collection, #betterworkstories, profiles of staff members and visitors, pictures and videos, and really anything we think you'd find interesting. We hope you enjoy. 
If there's a topic you'd like us to do a post about, or a post that you think needs a sequel, just let us know!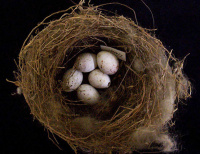 If you're hunting for eggs this Easter, make sure you swing by the Otago Museum. While our collection isn't made of chocolate, it does contain some of the rarest eggs in the world.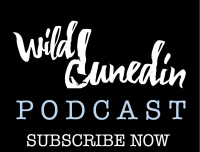 The Wild Dunedin Podcast returns on 23 April. Listen in to find out about the amazing wildlife that lives in and around our city.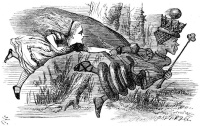 Parasites often get a bad rap, but these tiny species are an important part of our planet's ecosystems. Research Officer Anusha Beer explains why.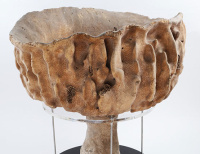 Dive into Seaweek 2019 (2 to 10 March) with a trip to Animal Attic to view our collection of sea sponges. Collection Officer, Natural Science On Lee Lau tells us more about these unusual marine invertebrates.
Spending time on the mudflats around Aramoana over the summer led to a unique find for Associate Professor Steve Kerr, a neurotoxicologist at the University of Otago.
The yellow-eyed penguin, thought to be one of the world's rarest penguins, has a dedicated advocate – the Yellow-eyed Penguin Trust (YEPT) – committed to saving this endangered species. The Otago Museum and Otago Regional Council jointly support the YEPT and the work of Dr Trudi Webster in her role as Conservation Science Advisor.
Over the past four years the taxonomy of the world's heaviest bony fishes has been under review, and a new species has been discovered.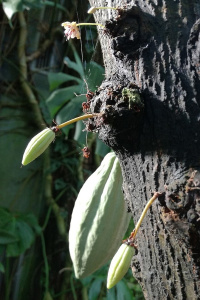 This school holidays, the science engagement team is exploring the delicious science of chocolate! Known as 'food of the gods', chocolate, made from the cacao bean, is a favourite treat of many, including me!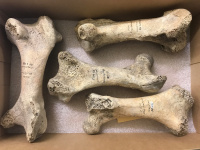 To celebrate International Museum Day 2017, we take a look behind the scenes at the Otago Museum to see what a random day in the office looks like. Thanks to Emma Burns, Curator Natural Science, for sharing a snapshot of her working day.
On Wednesday 18 January Otago Museum was notified by the Department of Conservation about a dead Southern Ocean sunfish (Mola ramsayi) found on the Aramoana salt marshes...
About
Our blog aims to keep you informed of the latest happenings at the Otago Museum, through posts about our collections, our people and our work.
Disclaimer
The views expressed here are those of our individual contributors, and are not the views of the Otago Museum.
Copyright
All content of this blog is Copyright Otago Museum, 2017. All rights reserved. No part of this publication may be reproduced, distributed, or transmitted in any form or by any means, without the prior written permission of the Otago Museum, except for the purposes of private study, research, criticism, review, or education, as provided for in the New Zealand Copyright Act 1994.