The blog is where we'll post news, updates, information about objects in our collection, #betterworkstories, profiles of staff members and visitors, pictures and videos, and really anything we think you'd find interesting. We hope you enjoy. 
If there's a topic you'd like us to do a post about, or a post that you think needs a sequel, just let us know!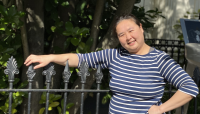 Tēnā kotau mai Rēkohu! Tēnā koutou mai Wharekauri! Greetings from Chatham Island!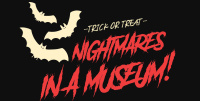 Our staff often get asked at Halloween what some of the scariest things in the museum are...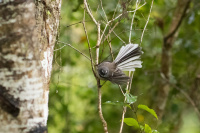 Dunedin is a paradise for bird lovers. There are so many great bird reasons to live in this city and it is only getting better with the predator trapping work in our community that the Halo Project and City Sanctuary support.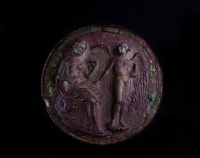 To mark the exhibition, Fashion FWD, Robert Hannah, the honorary curator of the Classical collections, here looks back to examples of ancient dress fashion.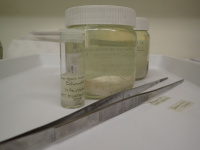 "What is that?" is a question I receive often. As a scientist who studies marine invertebrates and now lampreys (the topic of my PhD thesis) I am used to receiving looks of disgust, shock, and — in the case of my aunt — horror when I describe my study organisms.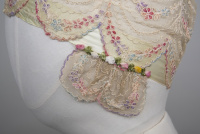 The rose, more than any other flower, has inspired illustration and imagination. The unmistakable scent, the graceful beauty, the delicate petal texture of the rose bud and bloom, the unforgiving nature of its thorns – all these are familiar images and remembered sensations.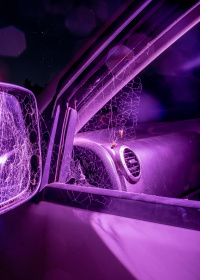 "I've been riding with sam for almost ten years. He's been to every climbing crag on the South Island. It might be the longest relationship I've ever had," Anne says with a smile and a nod at the impressive web on her 2003 faded green Subaru Impreza.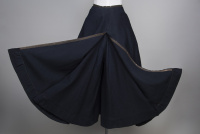 *We take it for granted now that anyone of any gender can wear trousers or show their legs in our culture, but it was not always so.* In the 1880s and 1890s, some women tried wearing trousers or even just divided skirts to ride bicycles or sit astride horses, but they were made fun of, and hounded by groups of men and boys. Victorian-style dress, worn for most of the 19th century, embodied gender role differences: for men, dark, sombre colours, and shapes indicating seriousness, expanded shoulders and chests to show strength, bifurcated trousers to allow activity. Women had small waists...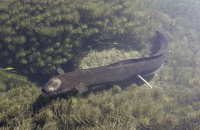 The story of New Zealand's tuna actually begins and ends in the Pacific Ocean near Tonga...
About
Our blog aims to keep you informed of the latest happenings at the Otago Museum, through posts about our collections, our people and our work.
Disclaimer
The views expressed here are those of our individual contributors, and are not the views of the Otago Museum.
Copyright
All content of this blog is Copyright Otago Museum, 2017. All rights reserved. No part of this publication may be reproduced, distributed, or transmitted in any form or by any means, without the prior written permission of the Otago Museum, except for the purposes of private study, research, criticism, review, or education, as provided for in the New Zealand Copyright Act 1994.