The blog is where we'll post news, updates, information about objects in our collection, #betterworkstories, profiles of staff members and visitors, pictures and videos, and really anything we think you'd find interesting. We hope you enjoy. 
If there's a topic you'd like us to do a post about, or a post that you think needs a sequel, just let us know!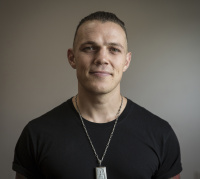 Richie Hardcore writes about his experience of the exhibition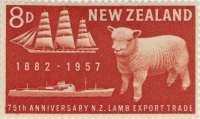 Frozen meat and it's history in stamps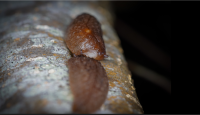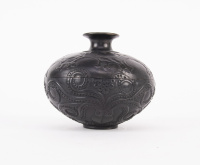 Our ocean-themed, classical collection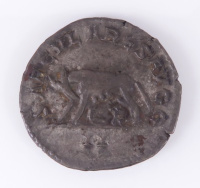 A story of a broken relationship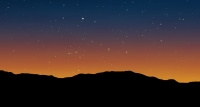 Welcome to the Sky Guide, your monthly guide to what's happening in the heavens!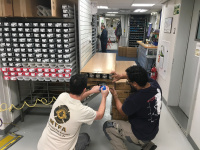 The eleventh blog from Claire, telling us about what will happen with the cores that the JOIDES Resolution have drilled.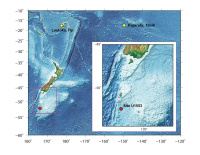 The tenth blog from Claire, telling us about New Zealand's geological history
Otago Museum has started the year with an appreciation for the arts, and internationally recognised artists are now on display and free to the public. Following the popularity of Areez Katki: Bildungsoman, which was voted one of 2019's top 50 exhibitions in Australasia, a new installation of work by acclaimed ceramicist Jim Cooper is now on display in the entrance to the People of the World gallery. Entitled NO. 9: work made in a number nine year, the pieces are different from Cooper's main body of work. The installation retains his usual exuberance and spontaneity, but veers away from the cartoonish and...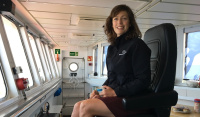 The ninth blog from Claire, telling us about the ship beyond the labs
About
Our blog aims to keep you informed of the latest happenings at the Otago Museum, through posts about our collections, our people and our work.
Disclaimer
The views expressed here are those of our individual contributors, and are not the views of the Otago Museum.
Copyright
All content of this blog is Copyright Otago Museum, 2017. All rights reserved. No part of this publication may be reproduced, distributed, or transmitted in any form or by any means, without the prior written permission of the Otago Museum, except for the purposes of private study, research, criticism, review, or education, as provided for in the New Zealand Copyright Act 1994.