The blog is where we'll post news, updates, information about objects in our collection, #betterworkstories, profiles of staff members and visitors, pictures and videos, and really anything we think you'd find interesting. We hope you enjoy. 
If there's a topic you'd like us to do a post about, or a post that you think needs a sequel, just let us know!
Dunedin's Dr Barbara Anderson, who is passionate about all things moths, has just had a species named after her. Ichneutica barbara is a moth within the Noctuid family, which is one of the largest moth families in the world.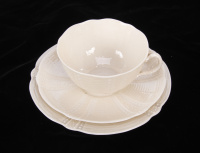 Happy International Tea Day!
In the spirit of Kris Kringle, the big cheerful man himself, Otago Museum is inviting the community to help make the holidays fun for all children.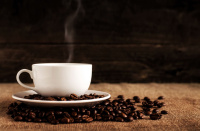 Otago Museum's Dr Claire Concannon is going to the middle of the South Pacific Ocean, and Dunedin is invited along for the ride!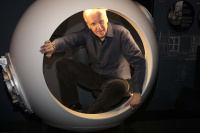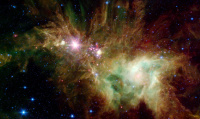 Welcome to the Sky Guide, your monthly guide to what's happening in the heavens!
Presently, Otago Museum is lucky enough to have two international researchers within their walls: Ariane Fennetaux, an Associate Professor from Université de Paris and Jonathon Paige, a PhD student from Arizona State University, are here studying the collection, and sharing their knowledge.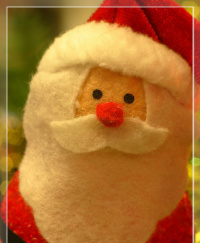 Taking away the horror of Christmas shopping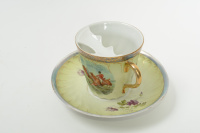 About
Our blog aims to keep you informed of the latest happenings at the Otago Museum, through posts about our collections, our people and our work.
Disclaimer
The views expressed here are those of our individual contributors, and are not the views of the Otago Museum.
Copyright
All content of this blog is Copyright Otago Museum, 2017. All rights reserved. No part of this publication may be reproduced, distributed, or transmitted in any form or by any means, without the prior written permission of the Otago Museum, except for the purposes of private study, research, criticism, review, or education, as provided for in the New Zealand Copyright Act 1994.