The blog is where we'll post news, updates, information about objects in our collection, #betterworkstories, profiles of staff members and visitors, pictures and videos, and really anything we think you'd find interesting. We hope you enjoy. 
If there's a topic you'd like us to do a post about, or a post that you think needs a sequel, just let us know!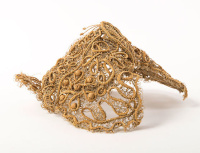 Petite hats were the height of fashion in the 1870s. Honorary Curator Jane Malthus takes a closer look at the 19th century trend for tiny headpieces.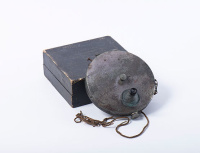 Designed to fit beneath a waistcoat, with only the lens showing through a buttonhole, this small-for-its-time camera provoked some interesting reactions when it launched in the 1880s.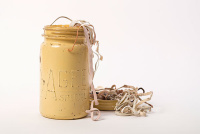 Why does a preserving jar filled with elastic appear in the quirkiest category of est. 1868? Honorary Curator Jane Malthus explains.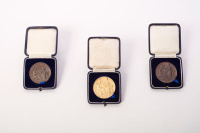 Curator Moira White explains why these medals, awarded by the Dunedin Horticultural Society, are part of the quirkiest category in est. 1868.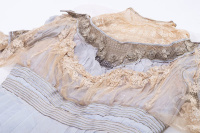 Honorary Curator Jane Malthus unpicks the story behind the evening gown on display in the fanciest category in est. 1868.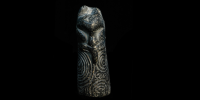 Curator, Māori, Rachel Wesley takes a closer look at the story behind one of the items currently on display in the futurest case in est. 1868 – the carved soapstone whio.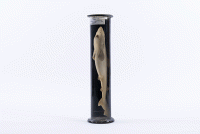 The preserved school shark currently on display in our est. 1868 exhibition doesn't look especially tasty, but shark is a popular dish on menus the world over. With this year's World Food Day (celebrated 16 October) taking the theme "our actions are our future," we take a look at how our appetite for shark is impacting its future.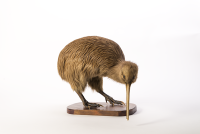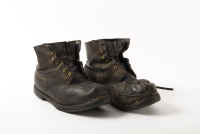 In the latest instalment of our est.1868 blog series, Curator, Humanities Moira White explains why these rugged boots, now over a century old, are included in the deadliest category.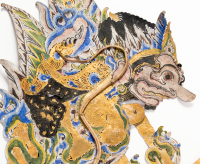 September is New Zealand Theatre Month. In a nod to all things theatrical, Curator Moira White explores the ancient Javanese tradition of wayang puppet theatre.
About
Our blog aims to keep you informed of the latest happenings at the Otago Museum, through posts about our collections, our people and our work.
Disclaimer
The views expressed here are those of our individual contributors, and are not the views of the Otago Museum.
Copyright
All content of this blog is Copyright Otago Museum, 2017. All rights reserved. No part of this publication may be reproduced, distributed, or transmitted in any form or by any means, without the prior written permission of the Otago Museum, except for the purposes of private study, research, criticism, review, or education, as provided for in the New Zealand Copyright Act 1994.